India and Afghanistan is playing a very historic Test match in Bangalore, The game of first day has been completed. the Indian team was very good in the first two session  but in the last session, the attack of Afghan bowlers. After the first day, the Indian team has a score of 347 but at the same Ashwin and Pandya will start the second day once again.
Indian team batting
Murali Vijay and Shikhar Dhawan, who came here to start the innings from the Indian side, batted well and both batsmen completed their century. Explain that Shikhar Dhawan has completed his century in the first session and become the first Indian batsman to do so. Vijay and Dhawan scored 105 and 107 respectively.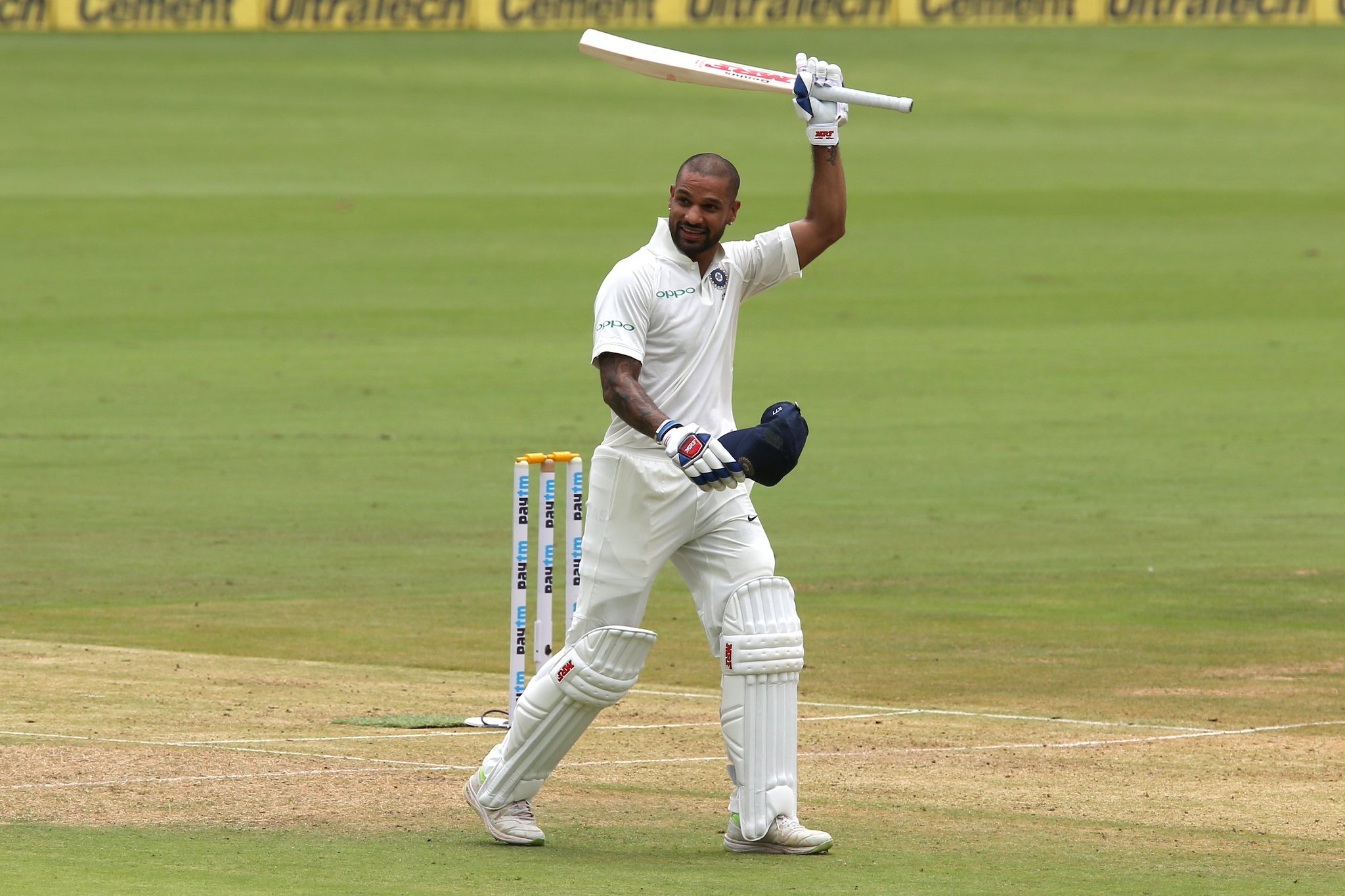 After that, the Indian team lost only one wicket in the second session but in the third session, the Indian team started losing a wicket after another. In the middle-order batting, Lokesh Rahul scored 54 important runs and Cheteshwar Pujara also scored 35 runs.
Afghanistan team bowling
Talking about Afghan bowling, Yameen Ahmed picked up two wickets, although Afghanistan did not get any wicket in the first session. The only batsman who was out in the second session was Dhawan, but in the third session, the Afghanistan team made a very good return and the total 05 wickets made his name.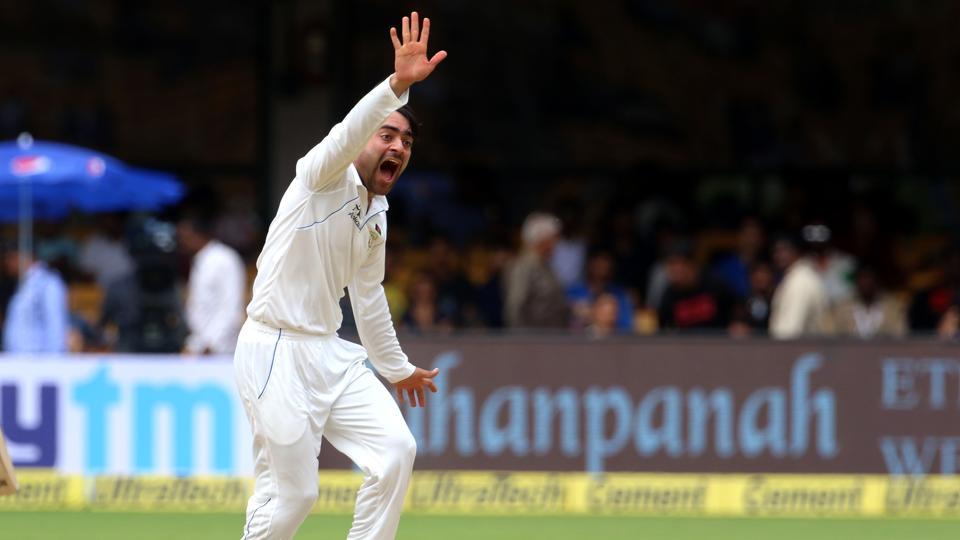 In this case, what do you think is that Afghanistan's team will be able to beat the Indian team in its first Test match and whether the Indian team is feeling absence of Virat Kohli, put your answer in the comment box.