Today at  #GoogleForIndia event in New Delhi, Team Google has made some major announcements releated to its payment service called Tez. From now Tez is renamed as Google Pay.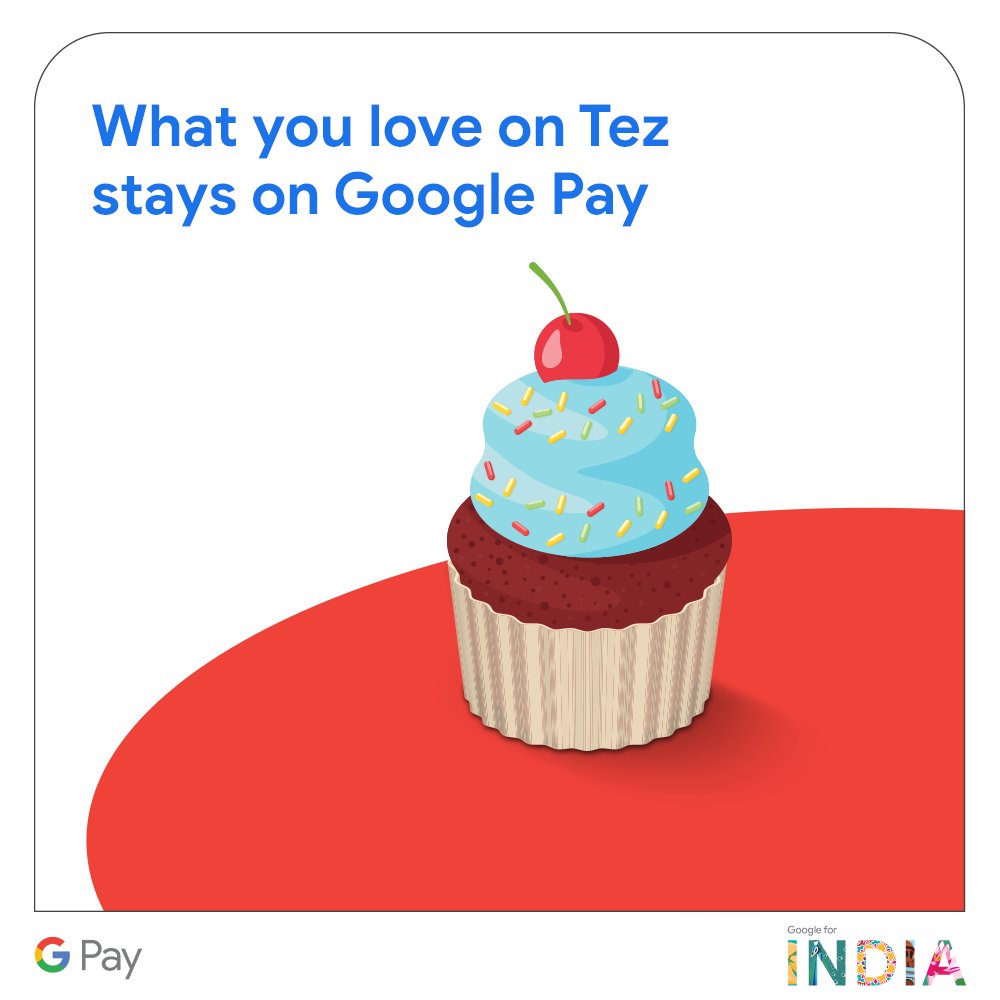 The top 3 announcements made related to Google Pay
To bring similar payment experience in other countries Tez is now called Google Pay.
Now you can make any type of large or small payments online or offline with the help of Google Pay.
Google has started working with Indian banks to to accelerate financial inclusion in India.
Your simple, secure payments experience remains just the same. Everything you love about Tez is now moving to #GooglePay. #GoogleForIndia pic.twitter.com/RQCmOQqGjw

— Google Pay India (@GooglePayIndia) 28 August 2018